Yahboom intelligent car tracking and color recognition map
Description
This map consists of 33 right-angled black tracks with 2cm width, 11 blocks with different colors and white bottom. It can be used for smart cars with 4-channel or above tracking modules to complete tracking experiments, and can also be used for cars with color recognition modules or grayscale modules to complete color recognition functions. In addition, we will also provide the Arduino UNO driver source code for users.
Feature
 Tracking and color recognition 2 in 1.
Large size, tarpaulin material.
33 right-angle black tracks and 11 blocks with different colors are more challenging.
Suitable for all kinds of intelligent car and robot competitions.
Detail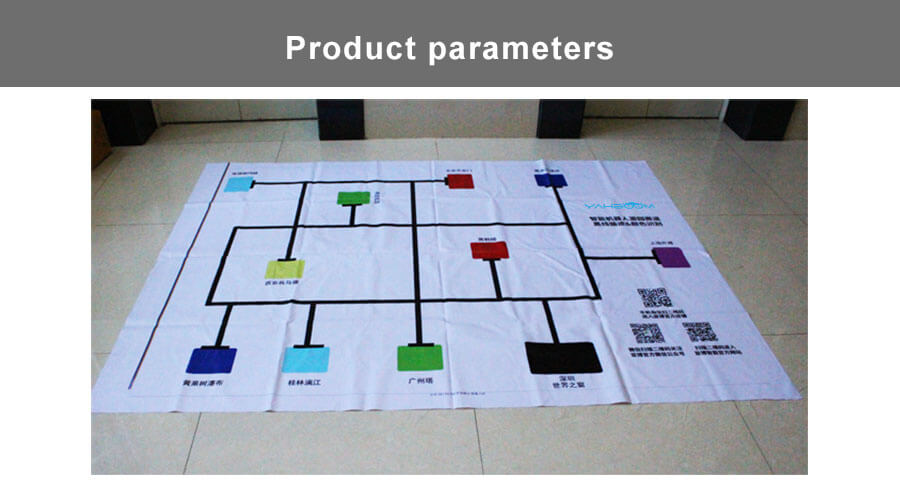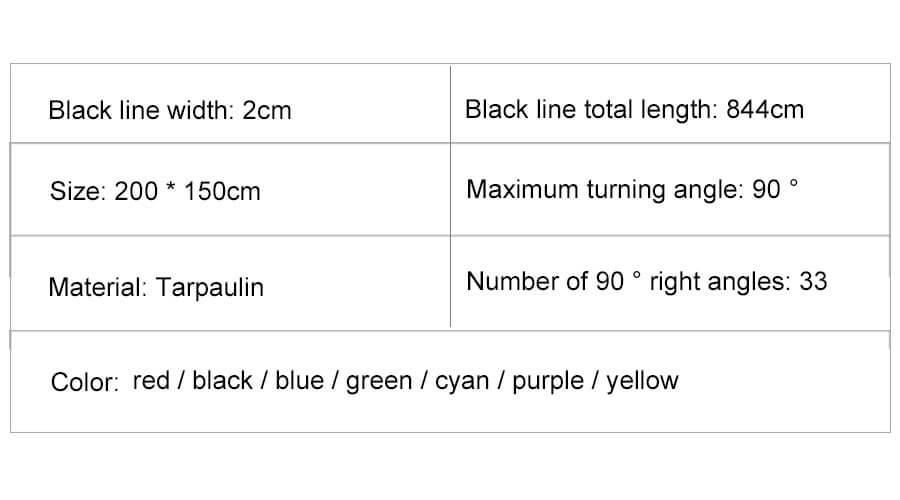 Package list
Intelligent car tracking and color recognition map *1